On the fringes of Akihabara and hidden away in a nondescript building is Mogra, an anime song club that celebrates the diversity in video game music and its intersection with mainstream pop. It's somewhat fitting that once a month, Mogra is also the venue of choice for Tokyo Indies, a gathering for independent game developers to meet, connect and also showcase the various aspects of creating games. Whether you're an aspiring indie developer, a curious publisher, a game design student, or simply someone who is passionate about grassroots initiatives in gaming, Tokyo Indies welcomes all.
The June 2023 Edition of Tokyo Indies showcased the following presentations:
Luce's Handbook by Shizukucha Tokihiro
Also known as ルーチェの手録 in Japanese, Luce's Handbook is a mobile 2D side-scrolling game with a strong narrative. Set in a high fantasy world, you play as Luce, a cheerful girl with the ability to speak to monsters. She meets Rick, a monster child looking for a cure for their mother's illness. With the help of begrudging vet Heiren, Luce sets off to find the lunar herbs necessary for Rick's mother's recovery. Gameplay-wise, Luce's Handbook bears some resemblance to old-school Super Mario Bros, with some added features around power-ups. Throughout the game, you can also collect memories which are saved in the handbook as unique and pretty illustrations.
SAEKO: Giantess Dating Sim by kyp
What would you do if you woke up one day with a giant-sized girl looking down upon you? That's the premise behind SAEKO: Giantess Dating Sim by kyp. Based on a novel by Fueji Shizue, the story follows the main protagonist who, amongst other victims, has been shrunk by the giant Saeko. At just centimeters in height, you must converse with Saeko and get to know her in hopes of figuring out how you can survive the situation. The gameplay is point-and-click style alongside visual novel elements that provide you with reply options in response to Saeko's dialogue. Answer carefully though, you don't want to make a giantess angry!
Wavetale by Thunderful Games
Embrace the wonder that is the vast ocean in Wavetale, an action-adventure game about exploring the deep and discovering the secret to a now-submerged world. Players take on the role of Sigrid, a young girl with the ability to walk on water as she surfs, glides, and traverses through calm waters and waves while also making friends and defeating enemies. 
For this special Tokyo Indies presentation, a developer from Thunderful Games was present to talk about the challenges of designing water in games and how Wavetale developed its beautiful and unique art style.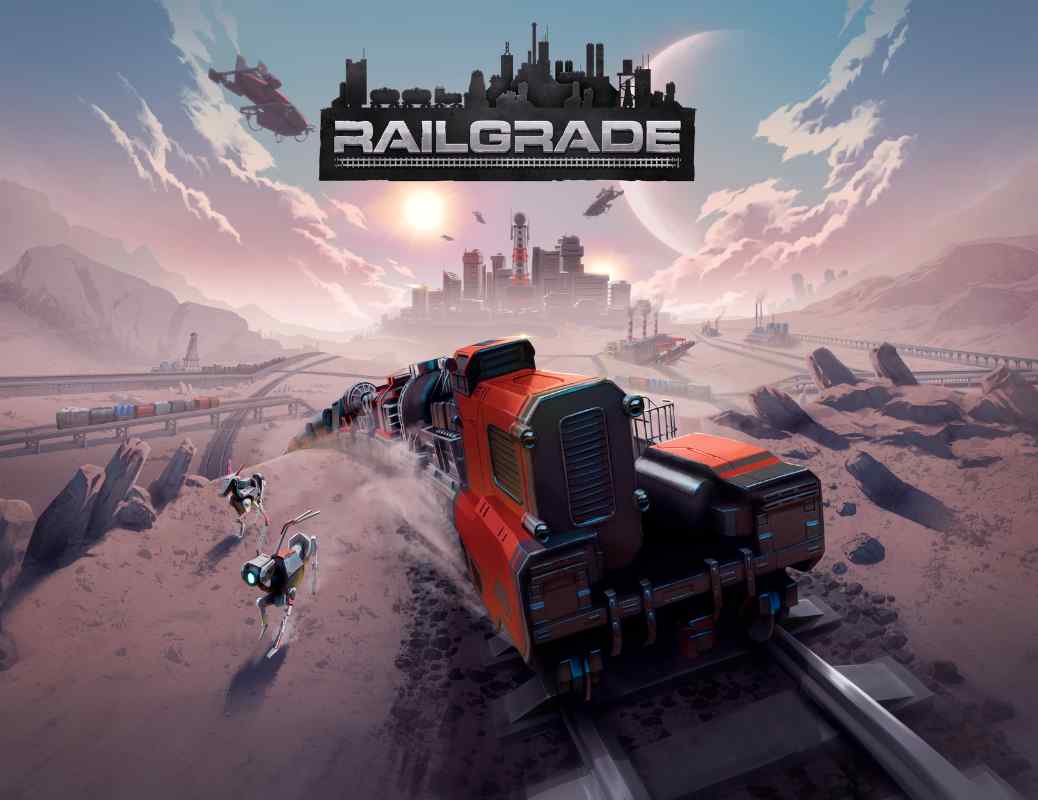 RAILGRADE by Minakata Dynamics
Train enthusiasts, this is the game for you! RAILGRADE by Minakata Dynamics is a unique train management game about constructing intricate railway networks and harnessing the power of trains to connect important industries to the resources they need. Players can dive into the details of optimizing production and developing supply chains to ensure maximum efficiency. You'll also be able to customize the look and feel of your trains with different engines, freight types, and cargo combinations. 
For this Tokyo Indies talk, developer Daniel Dressler lifted the veil on paid advertising on train subreddits and several ways to measure the attribution of ads to Steam wishlist conversions.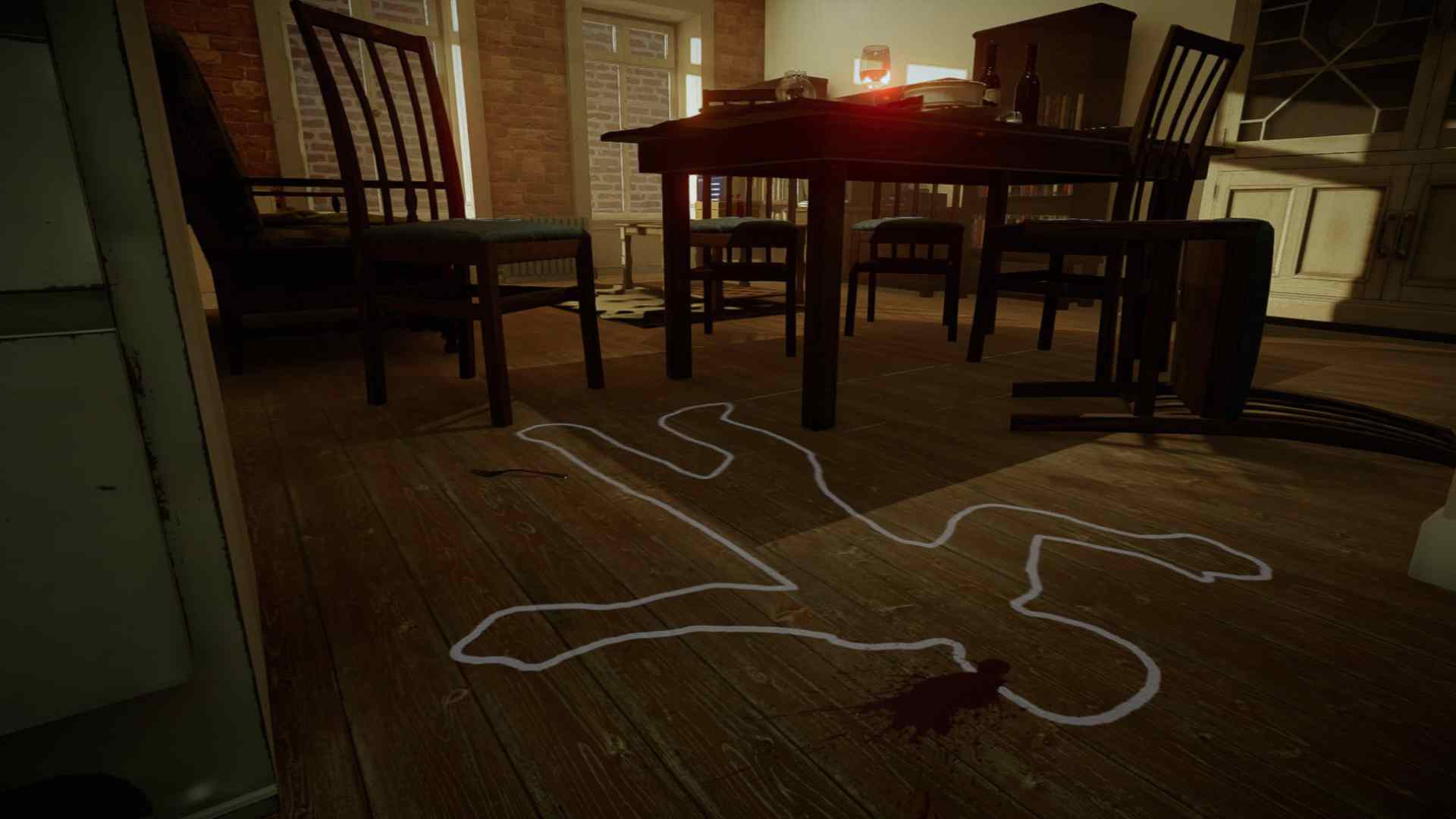 Scene Investigators by EQ Studios
Detectives-in-training and murder mystery fans will delight in Scene Investigators, an upcoming deductive reasoning game by EQ Studios. Fall right into your favorite true crime series as you take on the role of an investigator trainee tasked with a number of challenging case files. Through re-created crime scenes, you'll observe for pieces of evidence, deduce the criminal's motive and uncover the truth behind what happened. 
Scene Investigators was also part of Steam Next Fest in February 2023 and at Tokyo Indies, EQ Studios was able to share some interesting data around their participation. Through the visibility of the program and the game's localization efforts, over 17,000 demo downloads plus over 10,000 Steam wishlists were achieved just from that week alone.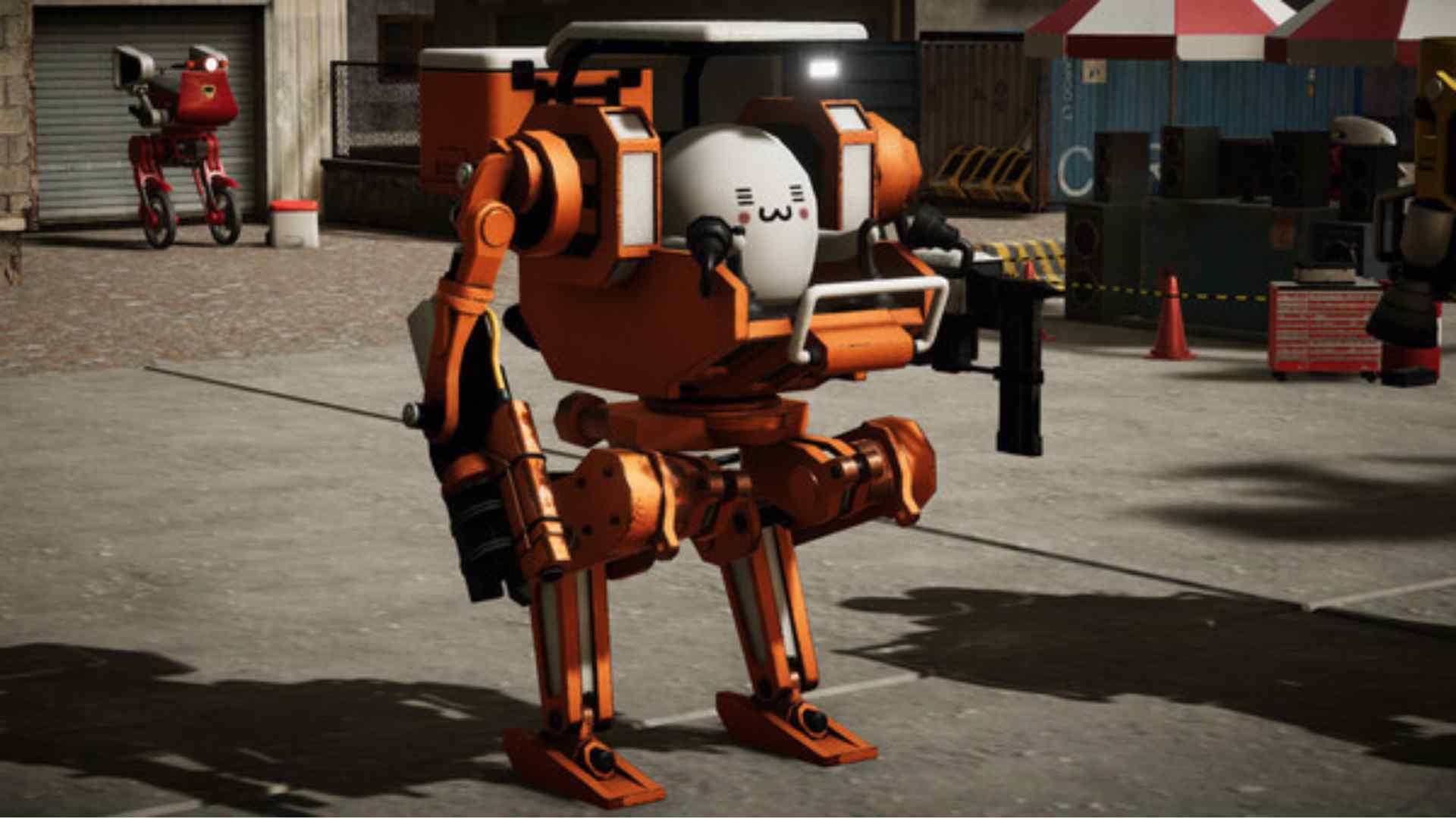 PUNIHI LOADER 2 by 221 Games
Mecha games just got that much cuter with PUNIHI LOADER 2, a third-person shooter by 221 games. Players control mysterious yet adorable round creatures called "Punihi" and battle it out inside giant robots. With over 100 different parts to choose from, you'll be able to kit out your mecha to be the best it can be. Battle against two AI-controlled wingmen or engage in 3v3 battles against rival teams, all inside a pressure-inducing arena.
PUNIHI LOADER 2 is positioned as a fun mech brawler that can also help relieve stress if you just want to blow up a few objects. This sequel to the original PUNIHI LOADER is set to include richer features such as new mechs, a new part type called 'Back Equipment', and additional wingmen to enable team play.
Which if these games piqued your interest? Make sure to check out their relevant Steam and mobile pages below for more information and to wishlist any upcoming games. Stay tuned for future recaps of Tokyo Indies events!
About Tokyo Indies
Date: Every 3rd Wednesday of the month
Time: 19:00 – 23:00
Price: 1,500 yen (includes 1 drink)
Address: Akihabara MOGRA Akihabara, Taito Ward, Tokyo 3-11 Matsubishi Building
Google Map