Armello developer League of Geeks sets players on an epic space tale in this colony simulator.
MELBOURNE – July 27, 2023 – League of Geeks, developers of acclaimed indie strategy title Armello and upcoming Solium Infernum, announced today that Jumplight Odyssey is set to release its Steam Early Access on August 21. The colony sim set in space and inspired by genre staples and classic '70s sci-fi anime is celebrating the announcement of its release date with a new trailer. Jumplight Odyssey was one of the most played demos on Steam's Next Fest last June, and is still available.
Jumplight Odyssey takes players on a unique spaceship adventure starring Princess Euphora, the commander of the SDF Catalina. Join her as you navigate across star systems, as you try to escape from Admiral Voltan and the dangerous Zutopans, in search of the fabled Forever Star—a mythical new home far across the galaxy.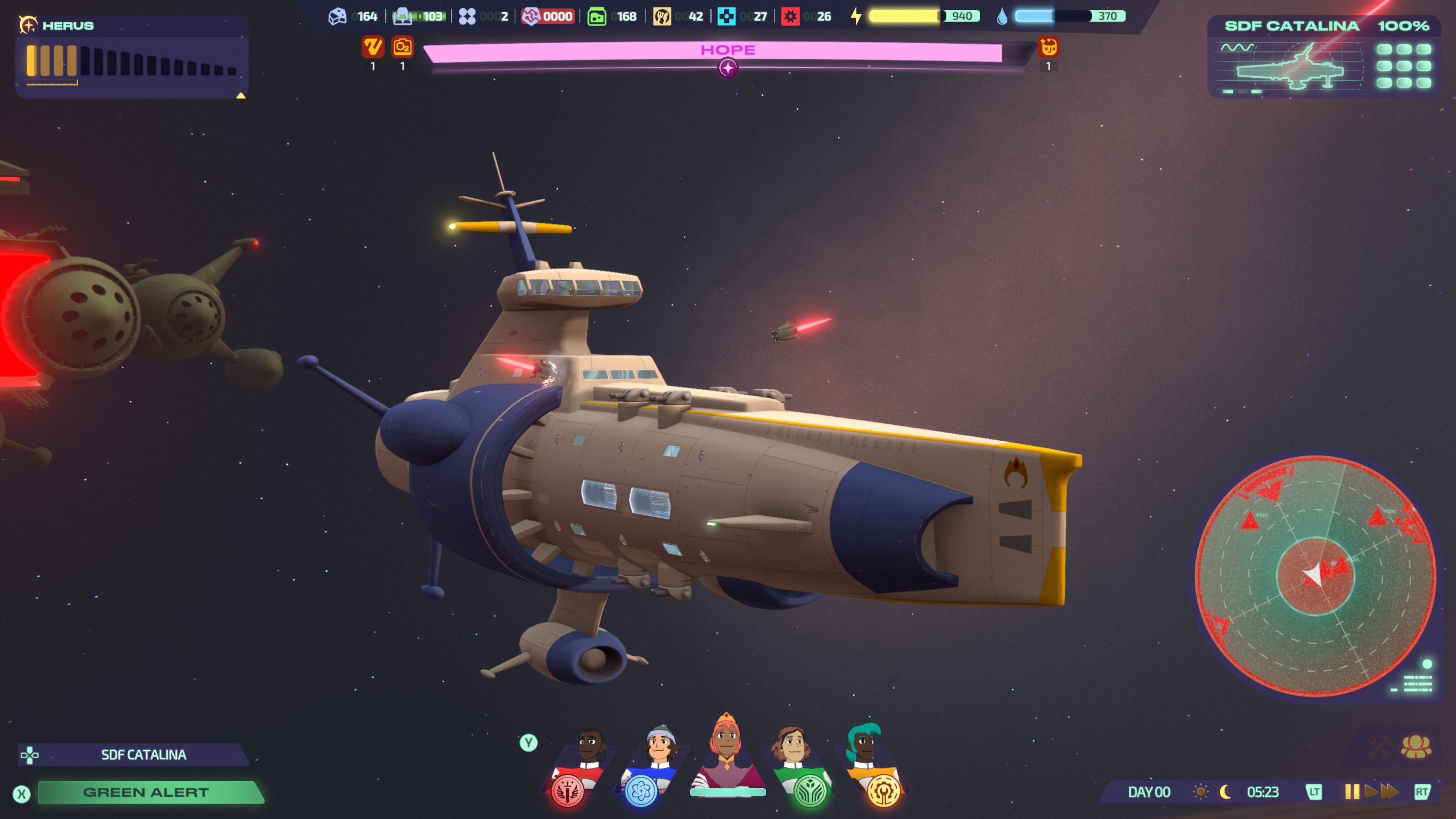 Players will manage resources, define their leadership style, and make critical decisions to maintain hope aboard the SDF Catalina. Assign tasks to crew members across various divisions, such as Science, Engineering, Combat, and Supply. Dispatch pilots to gather resources, rescue new members to expand the crew, and defend the spaceship against surprise Zutopan ambushes as they relentlessly pursue you across the galaxy.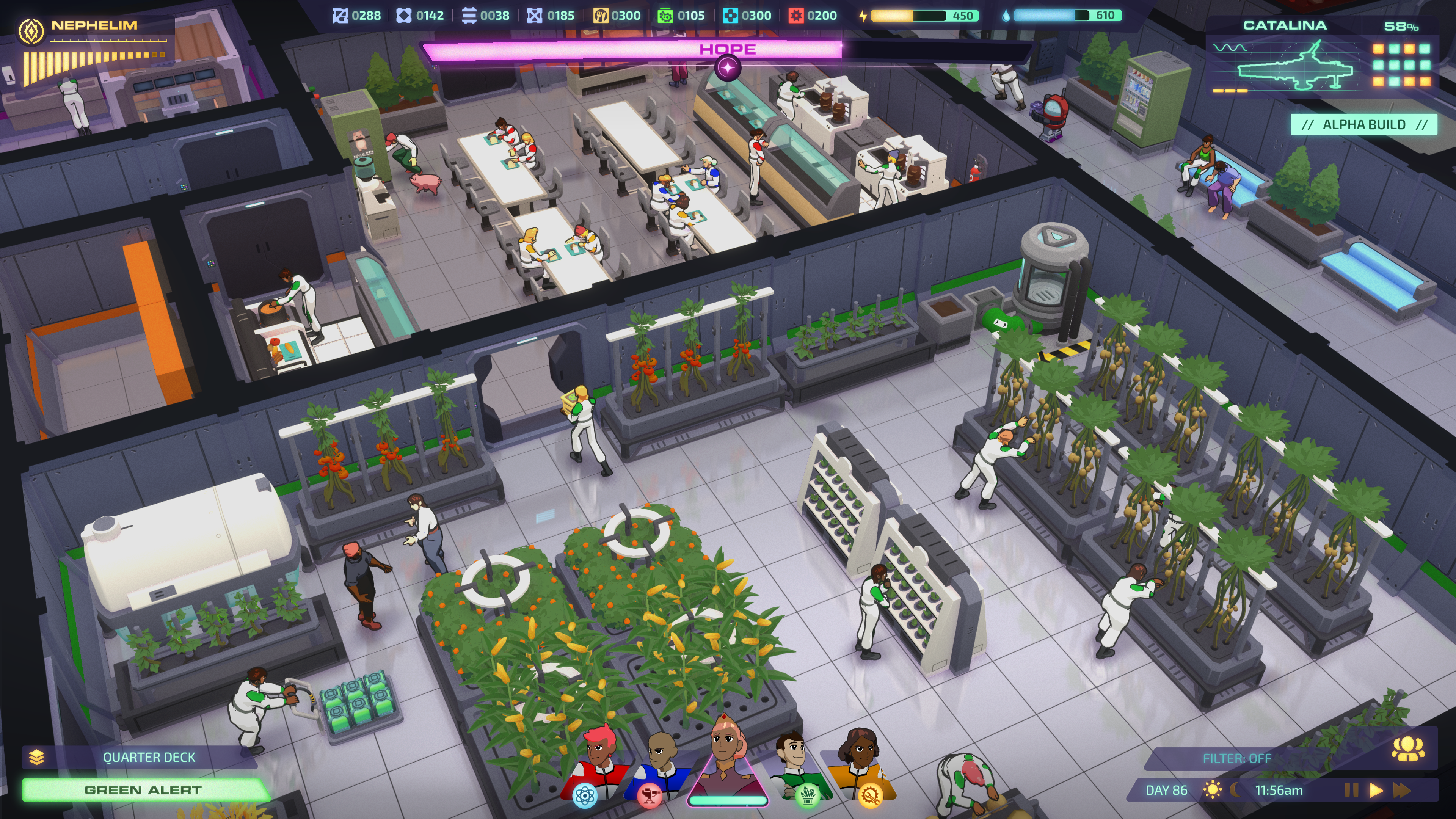 Delve into a vibrant space society within the SDF Catalina, witness emergent stories, and help deepen relationships among the crew. Customise and expand the decks of the Catalina, and experiment with different layouts inspired by Incredible Cross Sections. Use Starlight, a crucial resource that enables the Catalina to jump to new star systems to evade the relentless pursuit of the Zutopans.
Jumplight Odyssey will be available on Steam Early Access from August 21, 2023, with English, French, Italian, German, Spanish, Russian, Brazilian Portuguese, Polish, Japanese, Korean, and Chinese (Simplified and Traditional) language support. PlayStation 5 and Xbox Series X|S versions are planned to release following Early Access.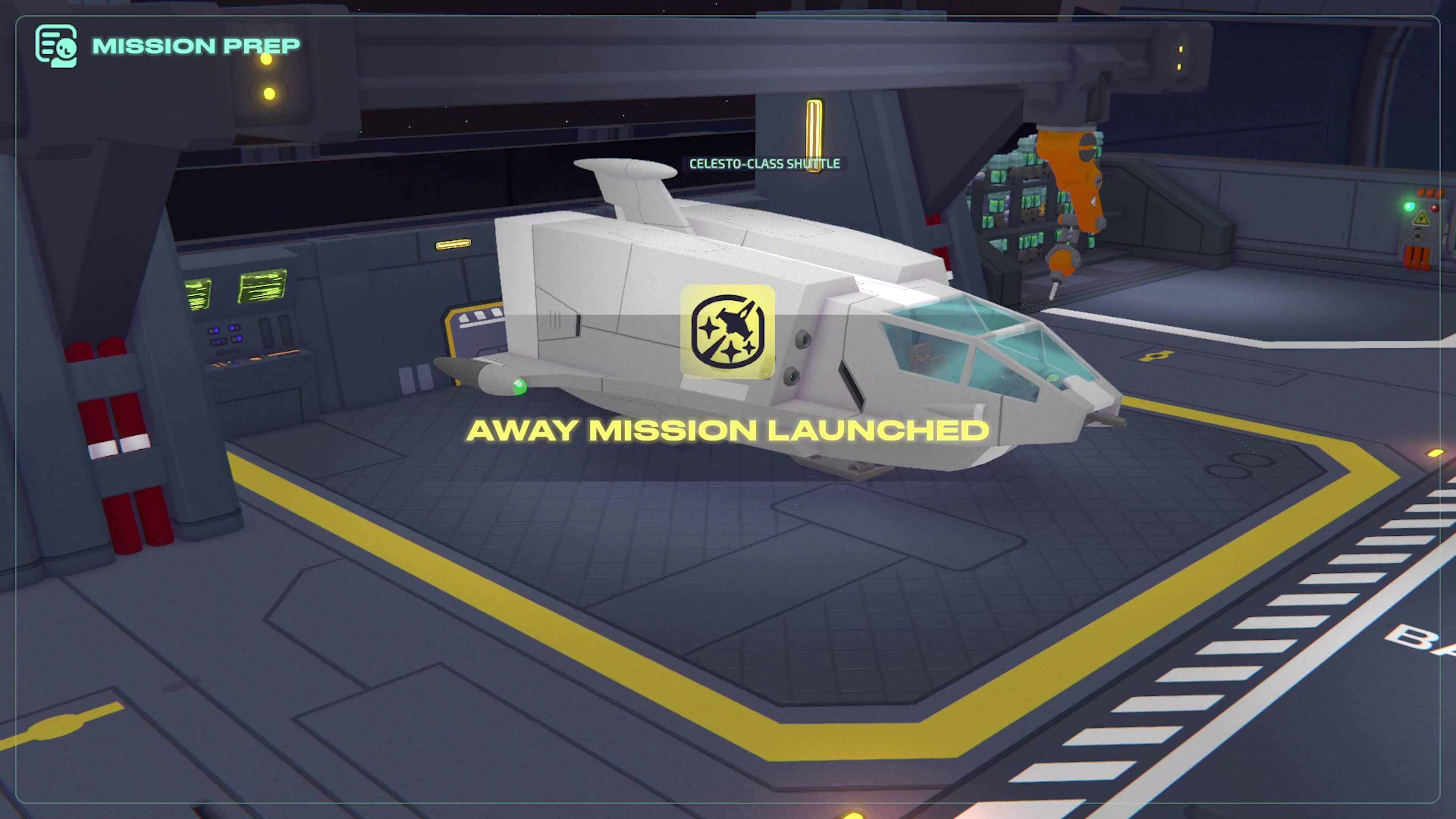 About League of Geeks
League of Geeks is an independent video game studio based in Melbourne, Australia. Specializing in approachable strategy games with an eye-catching aesthetic, League of Geeks' debut title, Armello, sold nearly 2 million units on PC and consoles since its launch in 2015.League of Geeks is currently working on Solium Infernum and Jumplight Odyssey. For more information, visit the official website.
| | |
| --- | --- |
| Developer | League of Geeks |
| Publisher | League of Geeks |
| Release Date | Early Access August 21st, 2023 |
| Price (USD) | |
| Platform(s) | STEAM, PlayStation 5, Xbox Series X|S |