INDIE Live Expo is back for the hottest season of the year. As an online broadcast dedicated to showcasing independent video games, the recent 'Summer Spotlight" edition for 2023 was well-positioned to share hundreds of indie video games to a global audience. Here are six games that piqued our interest.
The Great Villainess: Strategy of Lily
Regicide, war and becoming a streamer in an era without the internet. That's the premise of turn-based strategy game, The Great Villainess: Strategy of Lily. Your main character is Duchess Scarlet who has been wrongly accused of killing the King but manages to escape death thanks to Lily. With her help, Scarlet now goes to war with her former home, utilizing an aerial warship equipped with the ability to "broadcast". In this world, streaming is a battle tactic, allowing you to instigate lies and distract so your army can advance. As a small but formidable team, you can also employ a capture skill on enemy commanders for the continued growth of your army. With such a unique premise comes an even more stunning artstyle. Main character designs have been illustrated by Rolua, a well-known artist known for their work with Nijisanji and Needy Girl Overdose.
No concrete date has been set but The Great Villainess: Strategy of Lily is expected to be released in January 2024.
Boyhood's End
Enter the dystopian world of Boyhood's End, a science fiction horror game about growing up and disrupting the status quo. Protagonist Giovanni has the lowest human score in history, a measurement used to determine all aspects of an individual's life. During an incident where his school attempts to "remake" him as a human, he is saved by Campanella, a senior with the highest human score of all time. Together they take over a galactic train, adventure to find the "Crimson Southern Cross" and discover what it means to truly be human.
The pixel art of Boyhood's End is truly magical and manages to capture a world that is both dark and enchanting. Based on the game's trailer, we can expect a techno pop soundtrack that will complement the futuristic elements of the game. While serialization was said to have happened in August 2023, the developers have just announced a postponement to Autumn of 2023.
Potion Permit
Life simulation games seem to be all the rage these days but Potion Permit sets itself apart from the rest with a unique blend of foraging and potion crafting. Players begin their journey as The Medical Association's most accomplished chemist, tasked with curing the town of Moonbury and encouraging the townsfolk to embrace modern alchemy. Three core game modes revolve around gathering ingredients in the wild (with some combat against monsters), brewing remedies in your cauldron and building relationships, including romance.
This one is for the cozy gamers out there looking for a comfortable RPG with a charming arty style. If you've been a fan of the likes of Stardew Valley and the Story of Season franchise, Potion Permit could be your next virtual escape.
Paradise Killer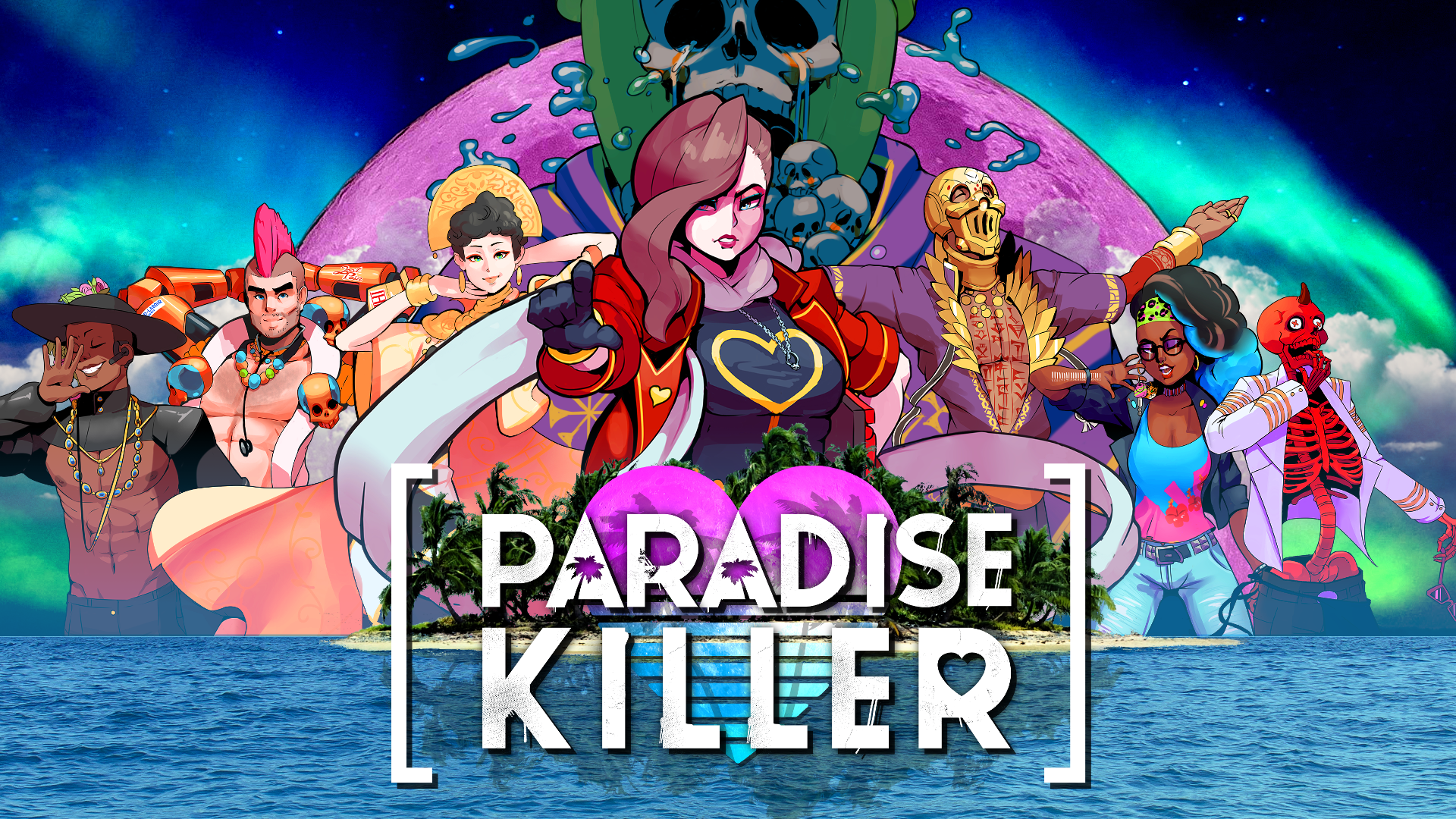 Step into the zany world of Paradise where everyone is a suspect and it's up to you to discover who the killer is. Play as Lady Love Dies, an "investigation freak" who must gather evidence and interrogate potential criminals to get closer to the truth. This open world adventure is a bizarre yet beautiful one, with an immersive 3D environment and 2D character portraits. Characters in the game are colorful to say the least, with over the top personalities that are clearly inspired by cult hit anime, Jojo's Bizarre Adventure.
Although the game has been around for some time, Paradise Killer is a game that has managed to shake up the murder mystery genre through a crazy yet compelling storyline and rich characters that you'll remember long after you've finished the story.
Romancelvania
Explore Transylvania with a spooky and love-riddled twist in Romancelvania, a game about finding true love and (blood)lust. Protagonist Drac, is still in heart-break mode even after a century has passed since the last relationship. To get over this, he enters a monster reality-dating show to meet someone new. The game balances two types of gameplay, a side scrolling Metroidvania-like adventure and a dating sim where players can get to know up to 12 creepy contestants, featuring the likes of Medusa and werewolves.
The developers of Romancelvania describe it as a 'dark comic genre mashup' and this certainly comes through via the tongue-in-cheek dialogue and funny yet absurd moments. Much of the draw to this game lies in a wonderful storyline, array of narrative options and a fully voiced cast, so you can truly feel like you're part of the monster mash.
Bread & Fred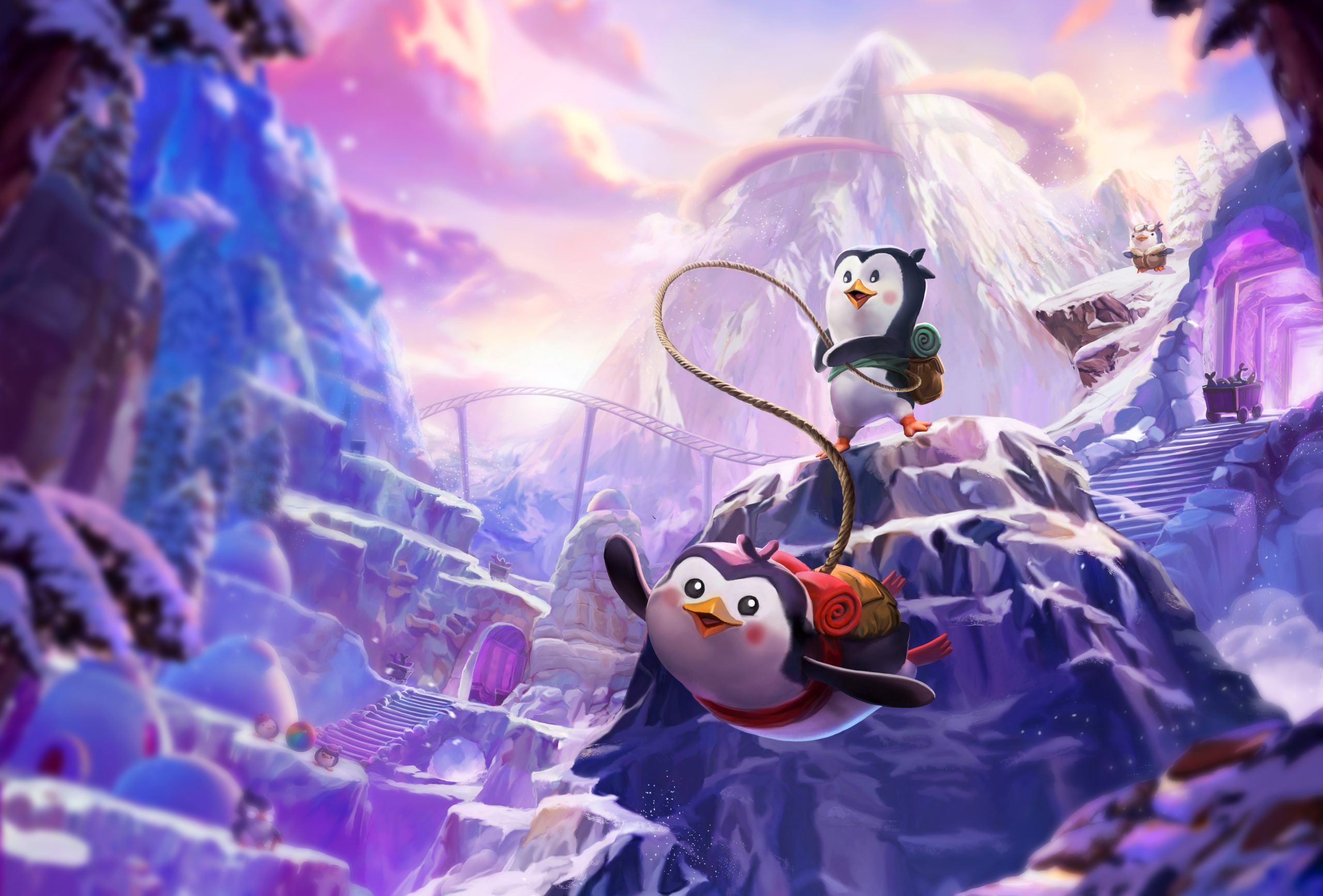 This is a co-op game that will put relationships to the test! Bread & Fred is a multiplayer platformer featuring two penguins, Bread and Fred, who must cooperate to climb to the top of a snowy mountain. Precision and coordination are the name of this game as you'll need to time jumps to be in sync with your partner, lest you tumble down the mountain and start over.
For competitive players, Bread & Fred offers a speedrun mode. And if you can't find a friend in time, there's even single-player mode where your adorable little penguin will hang solo, while being strapped to a rock named Jeff.